Just some quick stuff today, nothing special.

Hank III Collector's Edition.

Well yesterday and in other blogs I had been reporting that the newly-released Hank III Collector's Tin would have the tracks of Straight to Hell's second disc cut up. I haven't received my copy yet, but some of my operatives in the field have, and they say that it is just the three previously-released albums stuffed in a tin box with no further alterations. So 4 discs instead of three, and no cut up tracks.

On Amazon, Tower, and all the other sites it still says its only 3 discs, and some still show the tracks of disc 2 cut up, so screw me. Maybe this is what Curb Records was intending to do, and then changed their mind. Remember this was originally supposed to be released in August. Leave it to Curb to screw everything up in the end, and here I've was trying to play nice with Curb lately.

Let's hope that Damn Right, Rebel Proud doesn't come repackaged with Shania Twain's greatest hits or some bullshit.
---
Willie Nelson Interview.
Willie Nelson was on the Early Show a while back. He compliments Jessica Simpson's album (hahah), but he also talks about his new book, the town he built to film Red Headed Stranger and some other cool stuff. Check it out:
---
Waylon/Shooter New Album Album Cover Released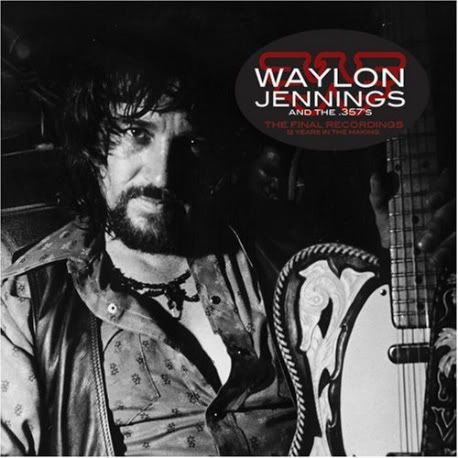 For more info on this CLICK HERE.
© 2022 Saving Country Music